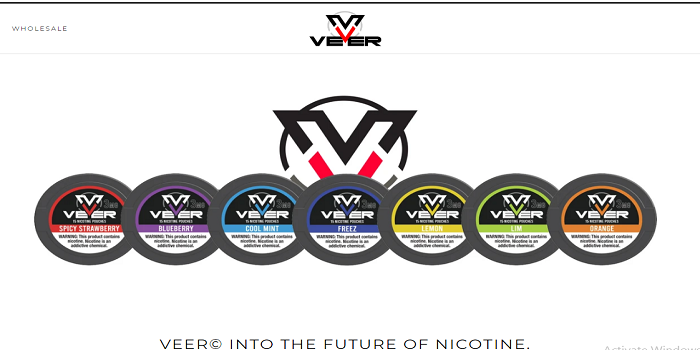 Every smoker has his own personal habits.
Some people smoke a lot and heavily, others little and lightly, or vice versa.
Smokers are connoisseurs.
With the e-cigarette, you can keep your way of smoking without polluting your surroundings.
With the e-cigarette, you still have the feeling of a full-fledged cigarette, cigar or pipe.
From the first day you want to change your smoking habits, your e-cigarette supports you by not having to radically change your habits.
By continuing to inhale your nicotine, switching is easy and convenient. You can even start without any pressure this way, if you want.
Whatever your personal path, we have the right products to accompany you elegantly and comfortably on every occasion.
Components and composition
The cigarette / cigar consists of a rustproof casing. Inside there is a holder for a
lithium ion battery, a micro-electronic circuit for dosing the nicotine, and a …