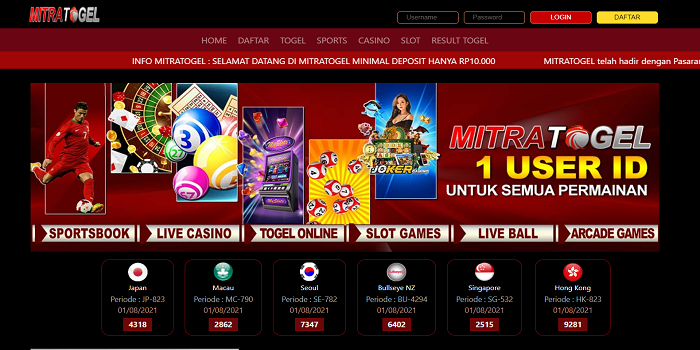 I like to think of myself as a chilled individual. Admittedly, I'm not as laid back as the wife, but that's a result of her lifestyle.
Being cool, calm and occasionally collected, I've been stunned by the overreaction to the minor disagreement during the Carling Cup final. The term 'handbags' is an outrageous exaggeration; the wife throws more punches on a Sunday afternoon when I try to dislodge her from the mattress.
The sending off of Adebayor was particularly perplexing. Emmanuel appeared innocent, yet was punished severely; which coincidentally was the plot of the DVD i watched after the match. I'm getting stuck into the 8/15 for an Arsenal win over Reading.
I'm beginning to worry about the wife's sister. Her infatuation with me is almost certainly a result of deeply rooted psychological problems brought on by low self-esteem. Sweet. I'm not passing up the …